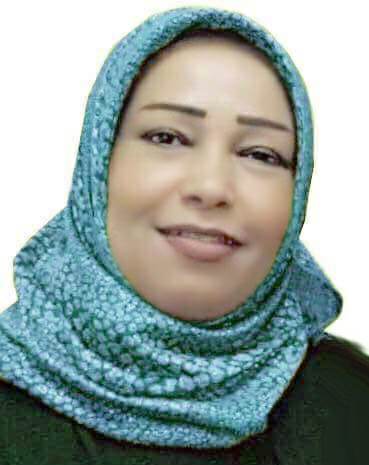 Faleeha Hassan is in high demand as a Public Speaker, Poet, Storyteller, Playwright and Humanitarian. Her stories about her experiences from her Iraqi origins, her migrations and ultimate immigration into the United States are captivating and mesmerizing. She has a very personable charm that exudes her humanity and connectivity to us all.



As an author of several volumes of poetry and short stories, her work is available at all fine bookstores, on this web site and through Inner Child Press International. She is available for readings and book signing events.



For booking information, please fill out and submit the form, and Ms. Hassan will be in touch with you for further arrangements.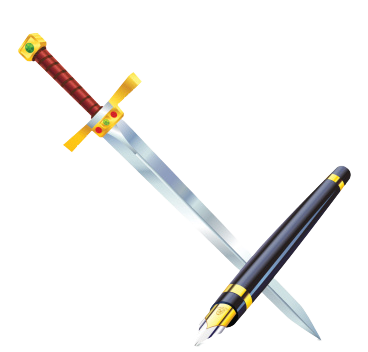 © Copyright www.faleehahassan.com
Web Design by 'just bill'